Navigating life's challenges?
Your trusted mental wellness support is here.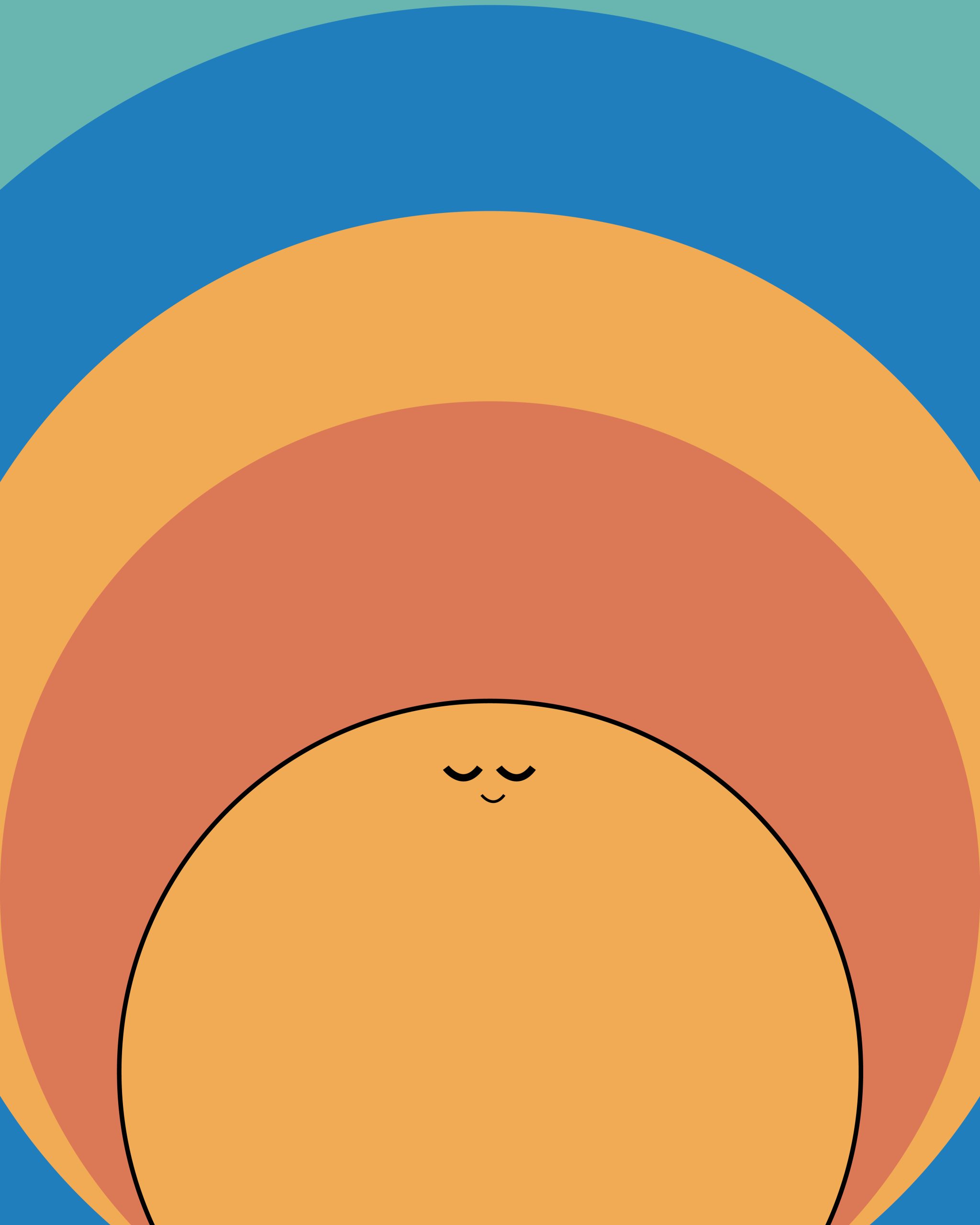 Elevate your daily well-being. Improve sleep, boost mood, and feel better anytime, anywhere.
Support from certified therapists
Access easy-to-use, expert, and science-backed support with our mental health professionals.
Empower yourself and others in the journey to better mental health.
Find the right fit for you.
Our mission is to make mental healthcare radically accessible for all.
Each service is tailored for your budget and needs.
Hosted on secure online platform, so your identity stays protected.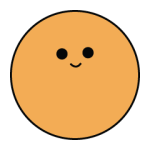 There's a tool for everyone, come find yours.
"[BRB] has really friendly and calming content. I will recommend to all my friends."
"I feel heard and less afraid to share now. The daily check ins are helpful and serve as good reminders."
Our Wellness Collection is curated by certified mental health professionals.
With tools and resources like ours, your wellness journey is guaranteed to thrive.