Navigating life's challenges, made simple.
Your trusted partner in mental wellness.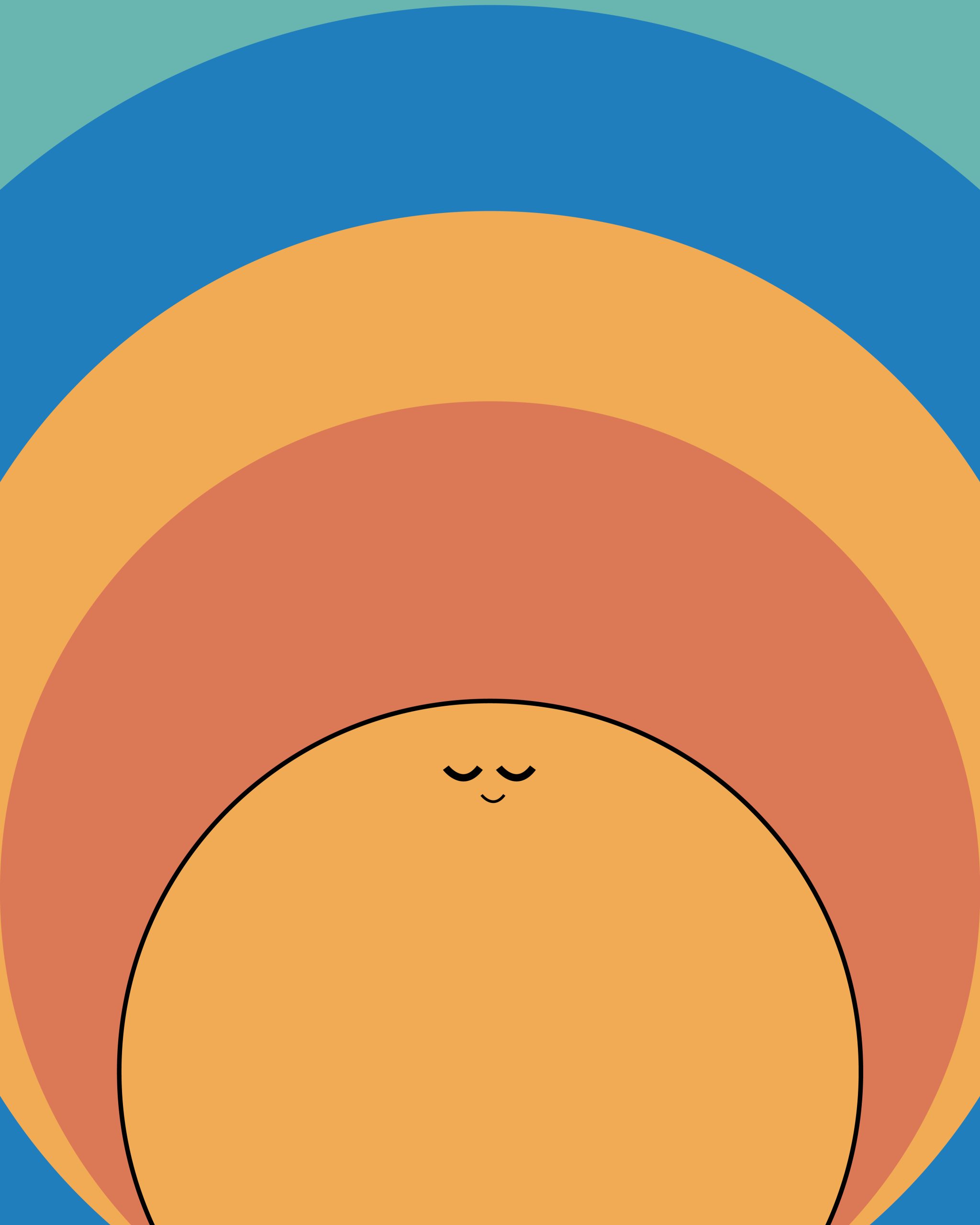 Boost your mood, improve sleep, and elevate your daily routine and well-being.
Get expert support, anytime, anywhere
Have access to easy-to-use, expert support from certified therapists.
Improve well-being together
Empower yourself and others on the path to better mental health.
Discover the right fit for you.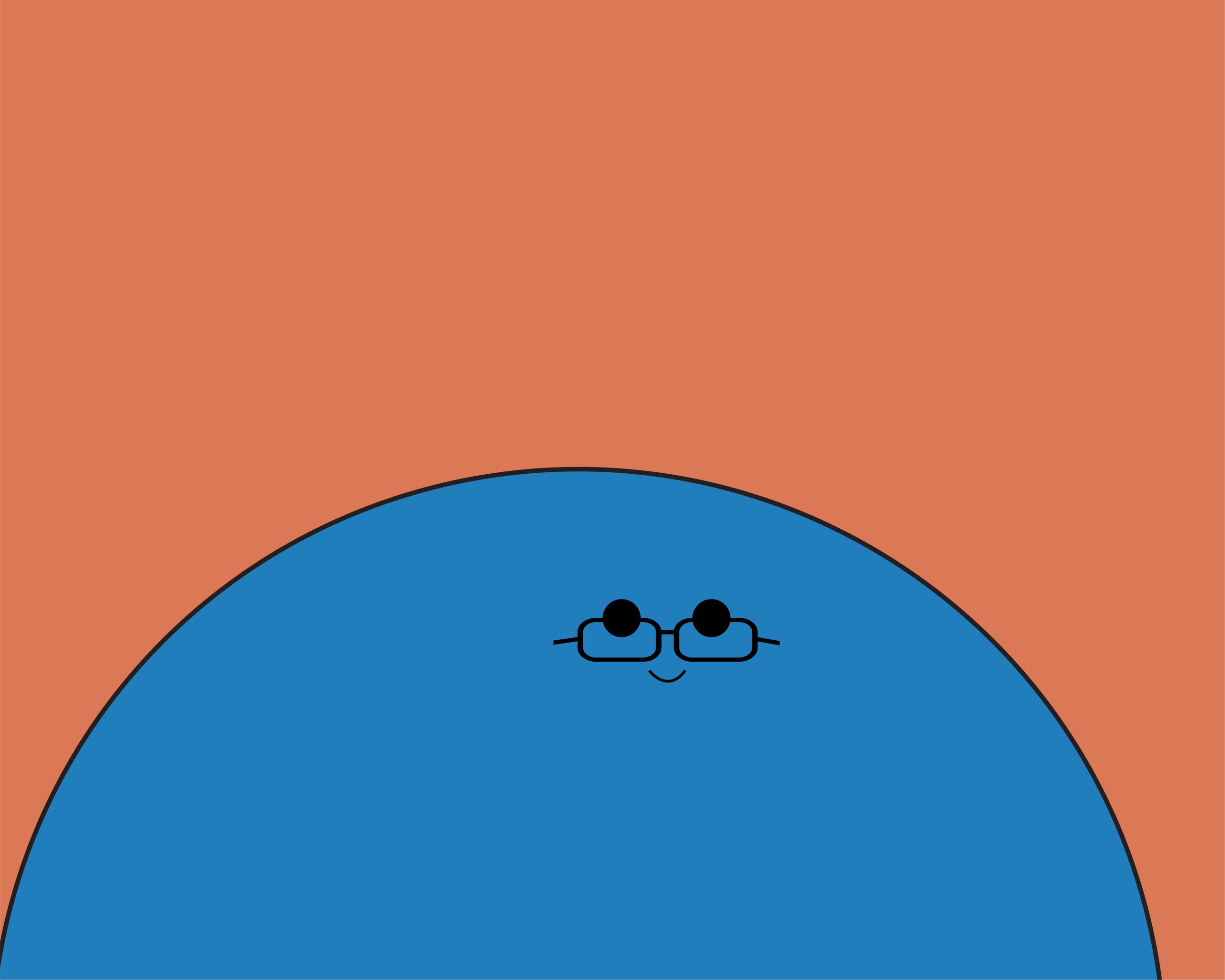 Start with a click
Instantly secure your session with us. Get support as early as the next day!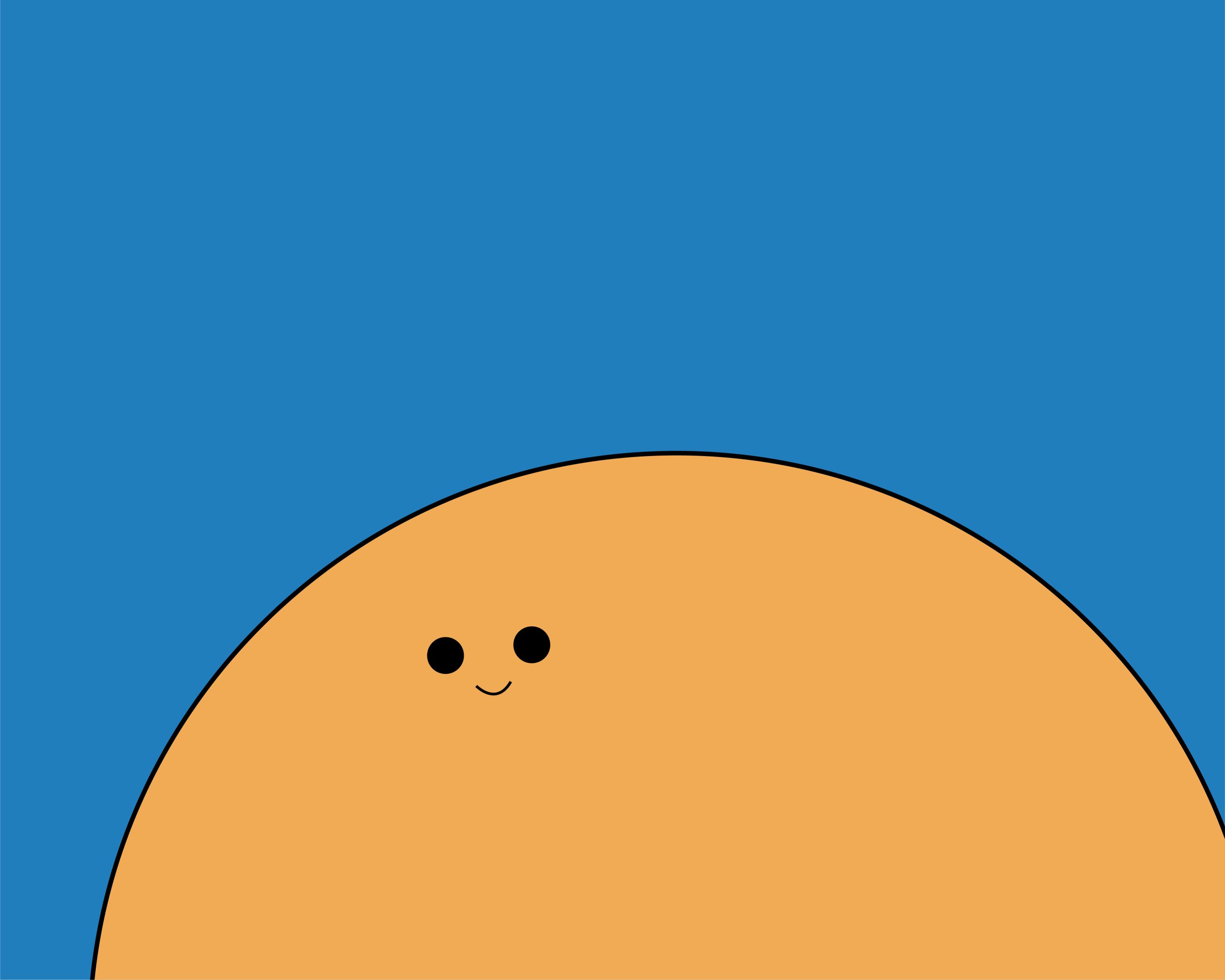 For Individuals
Tailored support for you - via text or video. Your choice.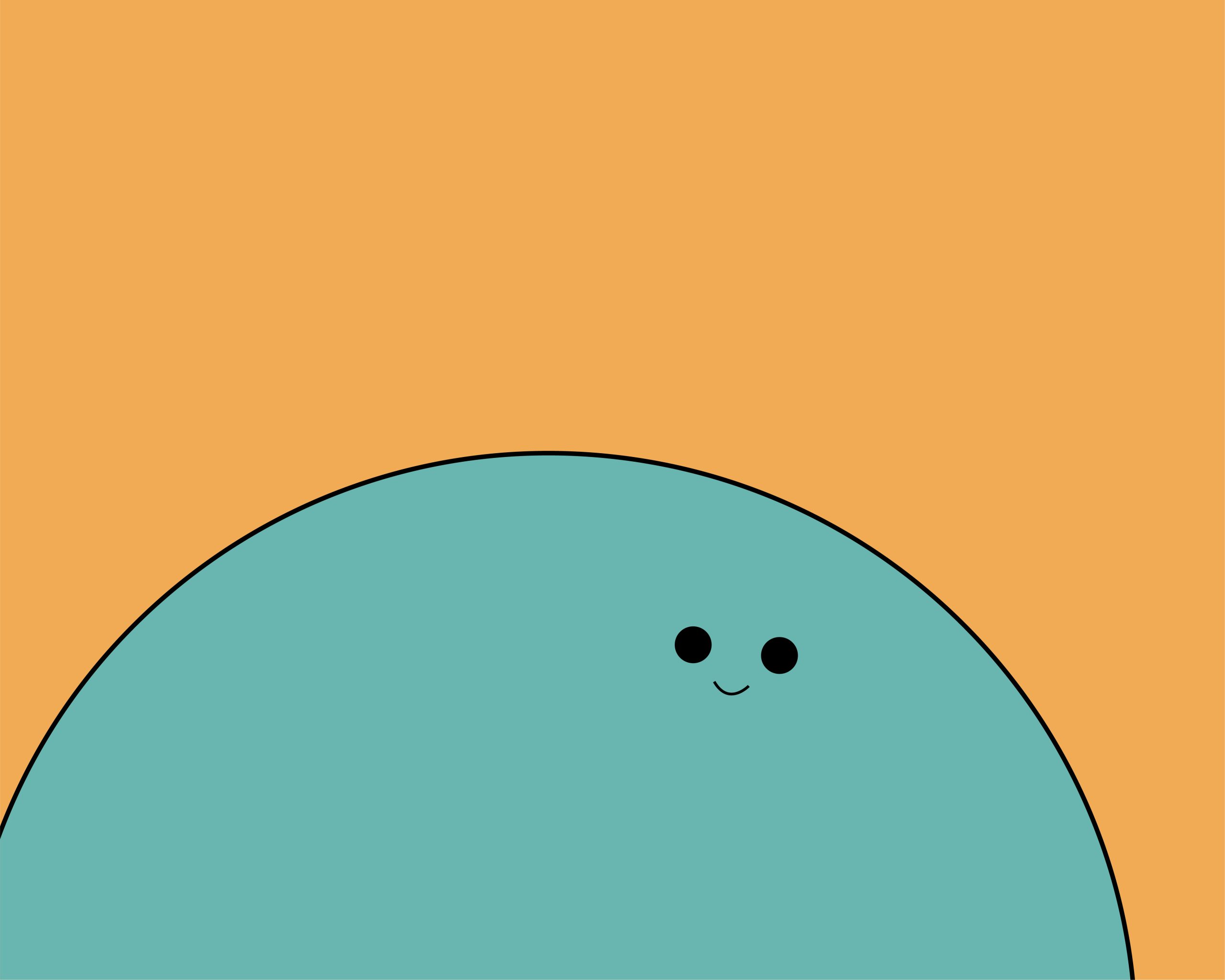 For Organisations
Empower your organisation with a suite of wellness solutions, trusted by global industry leaders.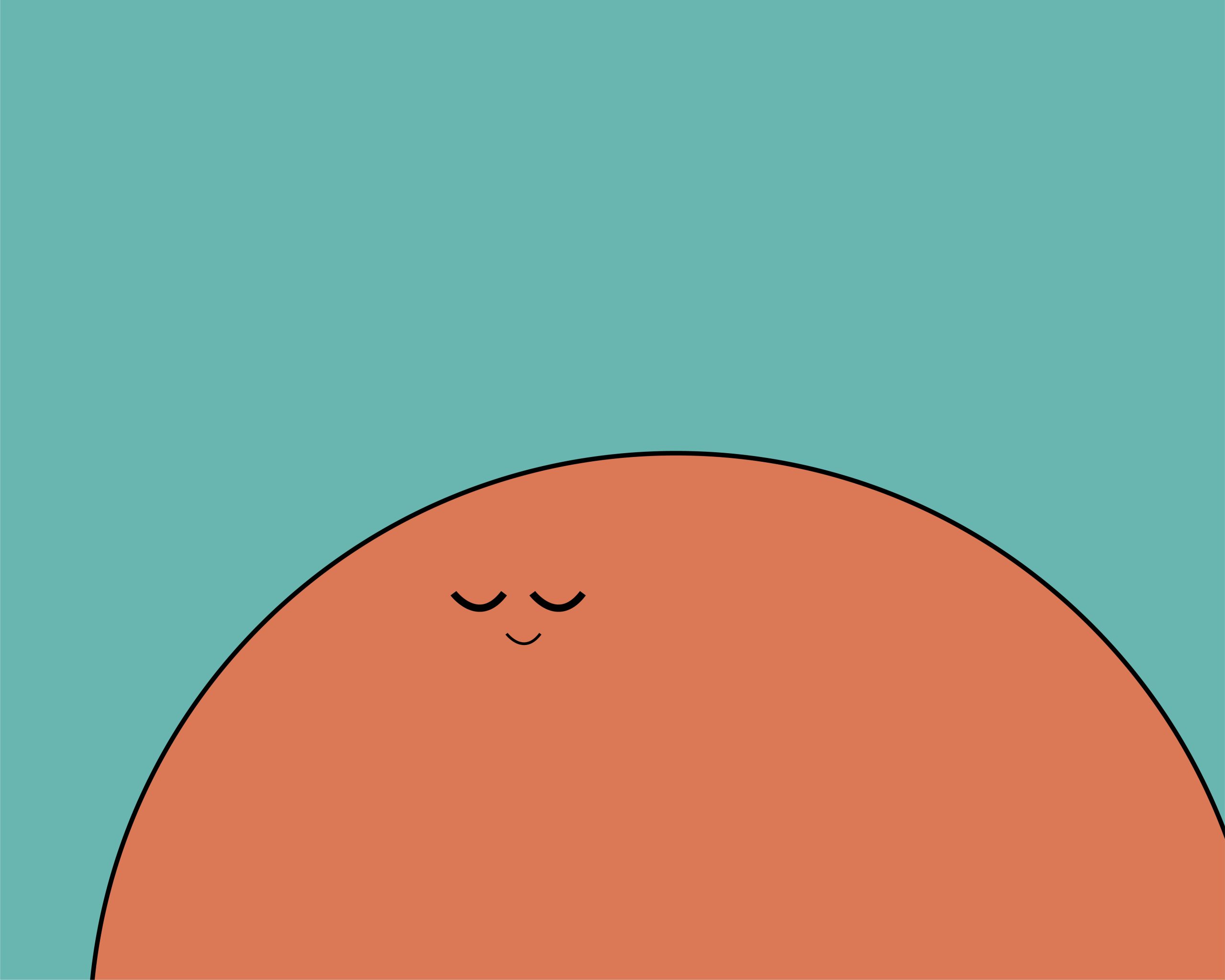 For Professionals
We're on a mission to building a global network of mental health professionals.
Featured and trusted by global leading brands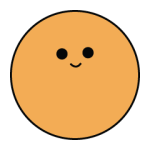 Read reviews from our satisfied customers
"I signed up for 1-1 chat with a therapist; all I can say is she's amazing! It's like talking to a closed friend who knows you so well. The advice she gave was good and really personalised to my situation... it's effective! I do feel much better after the session, will definitely come back for more."
"Attended the mental health workshop on workplace burnout. The content was great! Easy to absorb and very interactive.. The trainer was very knowledgeable. Highly recommended!"
"I feel heard and less afraid to share now. The daily check ins are helpful and serve as good reminders."
"[BRB] has really friendly and calming content. I will recommend to all my friends."
Dive into clinical insights with articles written and curated by our therapists.
Stay informed on mental wellness insights