A connection point for all people seeking solace.
BRB is started by two friends looking for an outlet to vent and talk about our lives — without someone finding out that it is indeed us! Like you, we have work, relationship and life problems to deal with… Some days, all we want is to scream, shout and vent into a hole where no one hears it. Funnily enough, a part of us want that hole to respond back!
Mental wellness is important for us to function in our daily lives, so we definitely need to keep sane. We founded BRB with the belief that better mental health begins with better tools. The online world may be scary when we do not know what we are looking for, but it can also be a safe space too.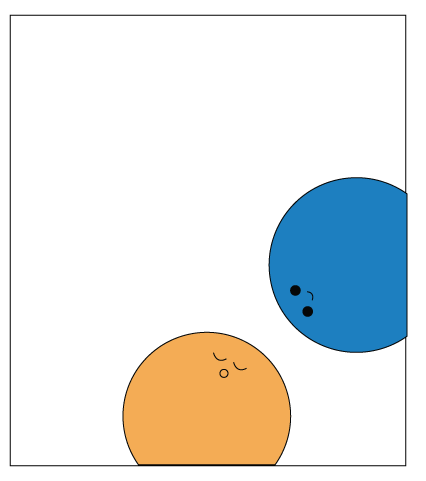 A safe space for your thoughts. Anonymous sharing. A community waiting for you, because they know what it is like to feel alone in the midst of people.
Mental wellness is about creativity, whatever it is, you write your own story, and we definitely have your Back!
Here for you all day, all night.
Sign up for our mental well-being resoruces