Happier and healthier employees lead to higher productivity and output.
Let our clinically validated approach do the work for you.
Individual Intensive
1-to-1 counselling session
Targeted Interventions & Support
Group based
General Support
Mental wellness workshops, talks, events for general mental well-being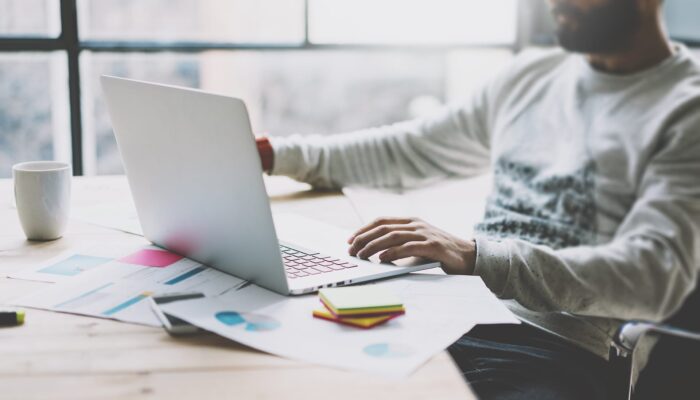 85% of employees don't feel supported.
Having a good mental wellbeing is no longer just important, but essential.
Transform employee well-being with our personalised, on-demand tools.
We broke it down into simple, clinically validated solutions
that increases employee happiness and productivity.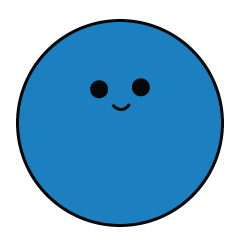 Mental Health First Aid


• What are the different common mental health diagnoses and their symptoms

• Understanding the misconceptions of mental health conditions

• How to identify when staff need professional help

• Training for first line of support for colleagues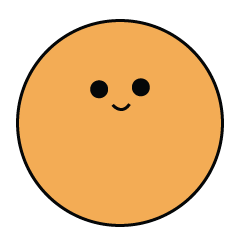 Work Fatigue and Burnt Out


• Common mental health problems, symptoms, and early warning signs

• How to respond to a person in distress

• How to support and enhance one's mental health in the workplace and outside of workplace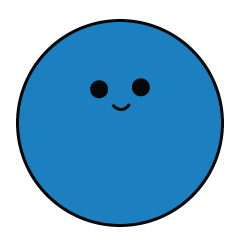 Work life balance


• Importance of work life balance

• Time management and hope to achieve a balanced work-life

• Tips to relax (indoor and outdoor)

• Stress management techniques
and many other workshops catered to your specific company needs.
Testimonials from our clients
"The team was professional and knowledgeable, and they created a safe and inclusive environment for all participants. The workshop covered a range of topics related to mental health, such as stress management, mindfulness, and self-care. Our employees found the content to be informative, engaging, and practical.

We're grateful for the support we received from BRB and would highly recommend them to other companies.""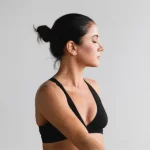 You deserve personalised mental wellness plans that change the way employees work, feel and think.
Simple and clinically validated, delivered.
Explore our wellness articles