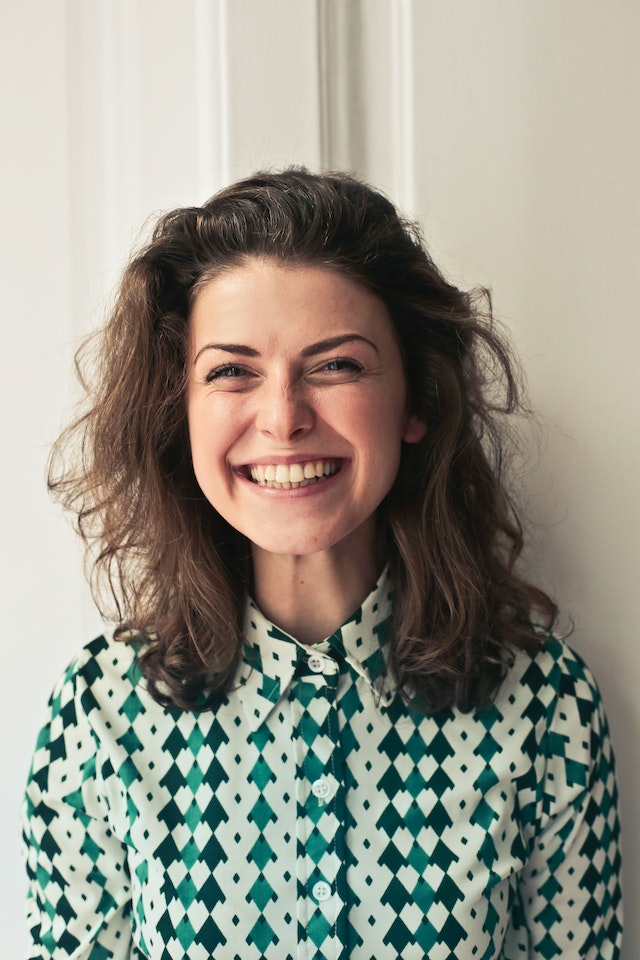 All of our mental health professionals are fully certified and bring something unique to the table.
They follow the same assessment, training, and therapy protocol. Walk with elite mental health professionals who have a track record of getting clients outstanding results. BRB ensures that all our sessions and resources are goal-oriented with purpose and direction, backed by science.
We are all about mental health, providing:
Accessible,
Free of judgement,
Straightforward help.
Find out more about our services here.