Mental Wellness Corporate Programs
Having a good mental wellbeing is no longer just important, but essential. With most of us working at least 5-6 days a week, work takes up a big part of our lives.
At BRB, we believe in taking steps to support, educate and enhance employee mental wellness in the workplace. Happier and healthier employees lead to higher productivity and output.
Let our clinically validated approach do the work for you.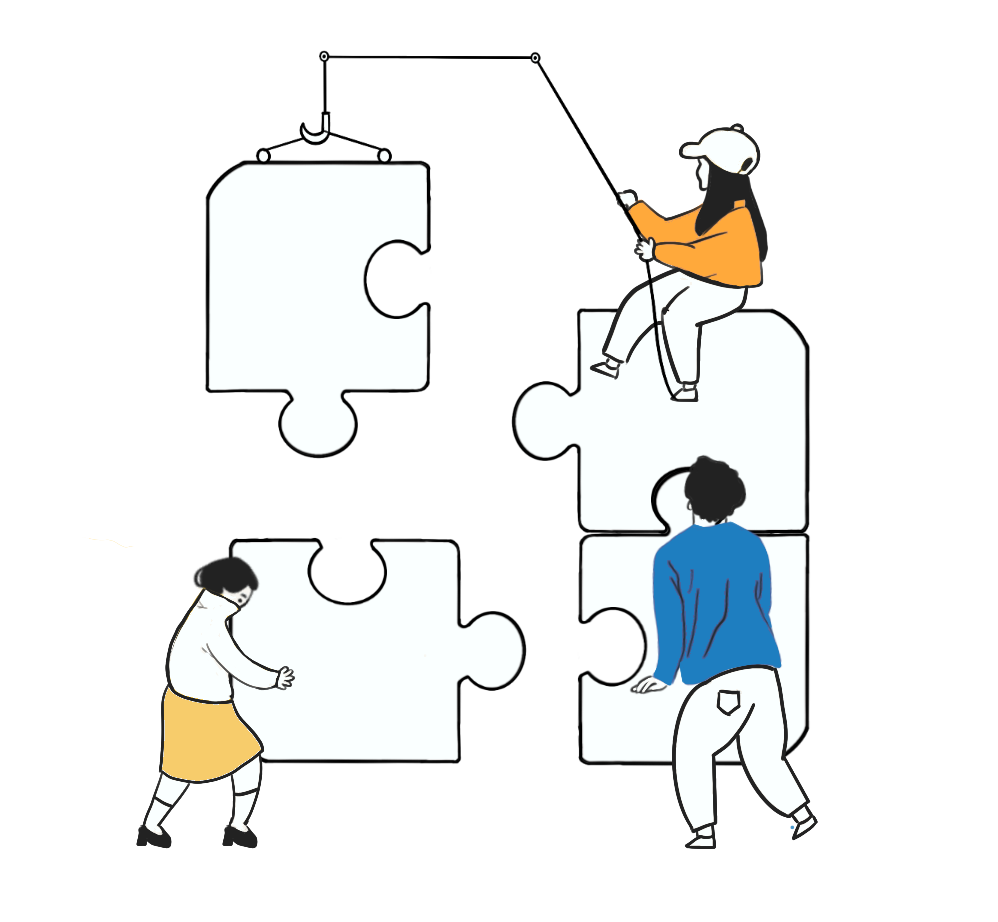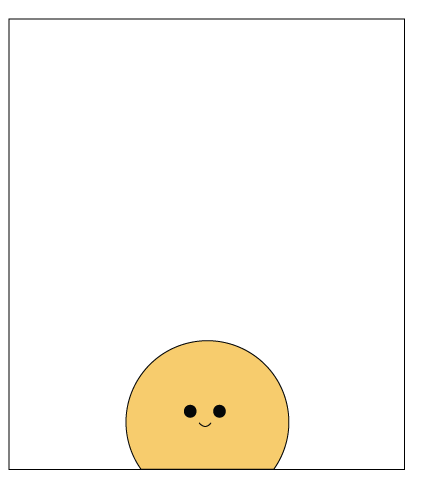 1-to-1 counselling session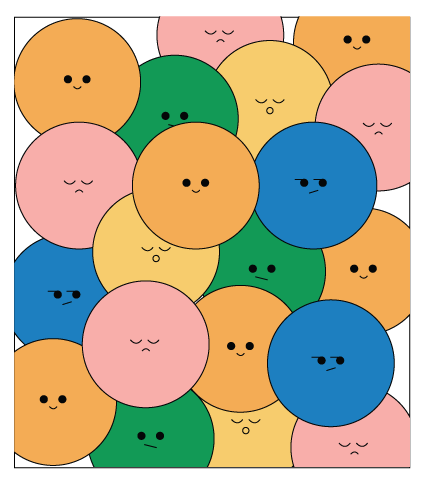 Targeted interventions & support (group based)
1-to-1 counselling session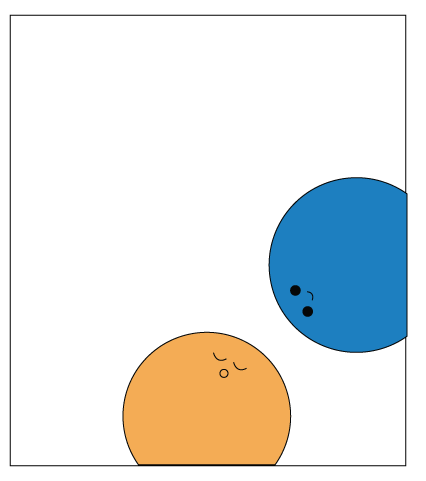 General support for employees
Mental wellness workshops, talks, events for general mental wellness
A STRESSED OUT generation, increasing the need for prevention and support.
people with mental health issues
demand for e-mental health solutions
sought help from traditional mental health therapies
Traditional mental health therapies no longer work.

We bring personalised, on-demand solutions for employee wellness to your workplace.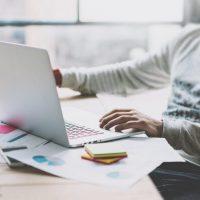 What are the different common mental health diagnoses and their symptoms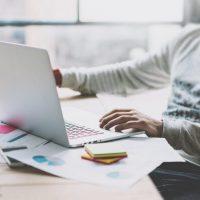 Staff welfare and well-being
Understanding healthy team dynamics, conflict management, how to spur one another towards achievement of goals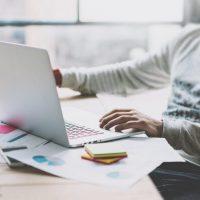 Work Fatigue & Burnt Out Signs
Common mental health problems, symptoms, and early warning signs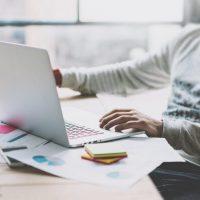 What is work related stress
Work Related Stress and how to manage
How to make use of visual cues such as post-its, schedulers, and schedule breaks to maximise workers' efficiency
Join our 24/7 Online Groups
Offer 1-to-1 confidential therapy session via Telegram!
minutes with our therapists
Discussion threads started
reported better mood after using our groups
"[BRB] has really friendly and calming content. I will recommend to all my friends."
"I feel heard and less afraid to share now. The daily check ins are helpful and serve as good reminders."
You deserve personalised mental wellness plans that change the way employees work, feel and think.
Simple and clinically validated, delivered