Empower your organisation with comprehensive wellness solutions
Have access to 1-to-1 therapy, expert-led workshops,
and training programs, trusted by global industry leaders.
Featured and trusted by global leading brands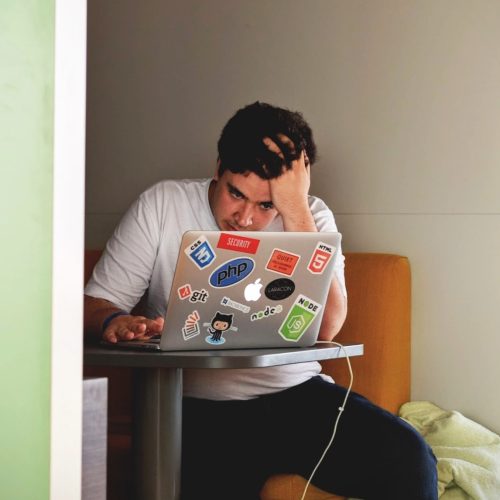 85% of employees don't feel supported.¹
Having a good mental wellbeing is no longer just important, but essential.
Transform employee well-being with our personalised, on-demand tools.
¹ Statistics from Gallup's State of the Global Workplace
At BRB Selfcare, we understand that your employees are your most valuable asset.

Did you know that happier and healthier employees lead to higher productivity and better retention? Let our science backed approach do the work for you.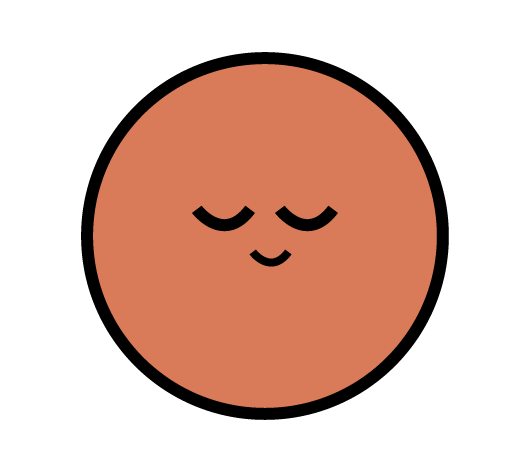 Certified mental health professionals and therapists
1-to-1 professional guidance to enhance employee productivity and retention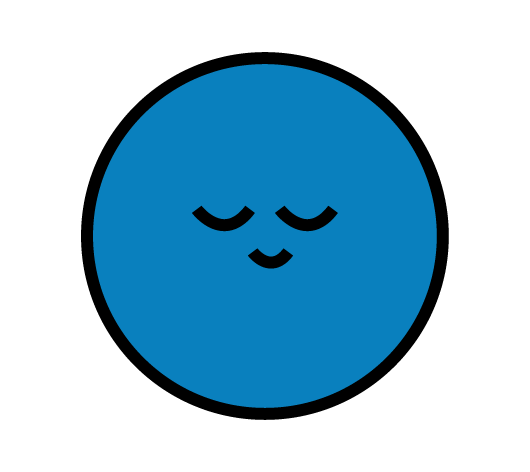 Privacy-First platform
Privacy is our priority. Confidentiality of sensitive employee information is ensured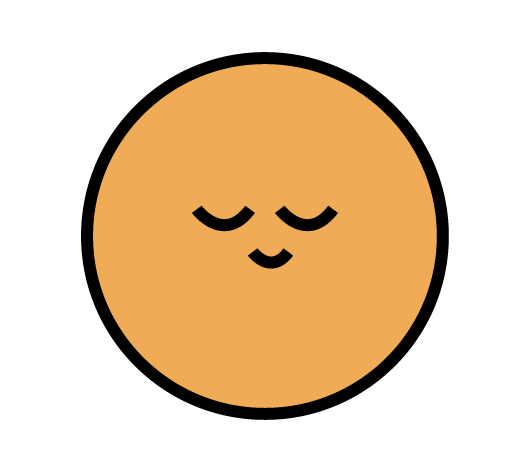 Science backed, validated resources
Effective, validated tools to cope with stress, anxiety, and other concerns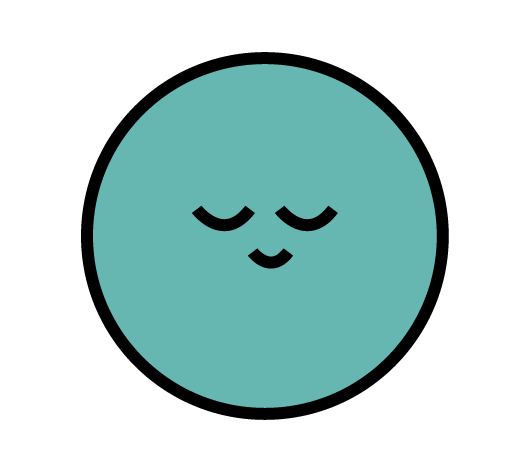 On-demand therapy solutions
Instant access to professional support whenever and wherever your employees need it
Tailor-made mental wellness
solutions for your company.
Customise services that suit your employee's needs.
Individual Therapy​
1-to-1 counseling for employee well-being​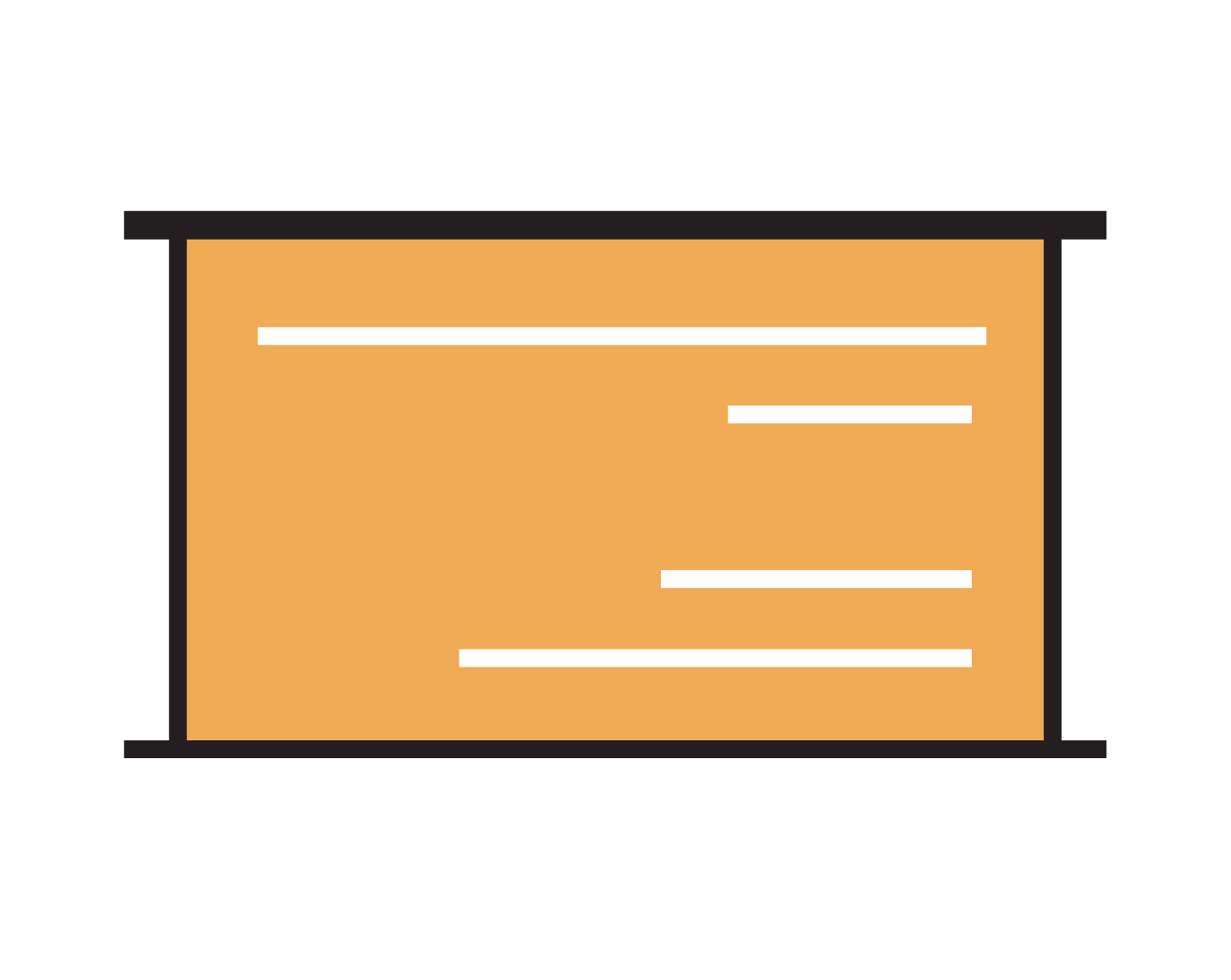 Corporate Wellness Workshops
Comprehensive & personalised well-being workshops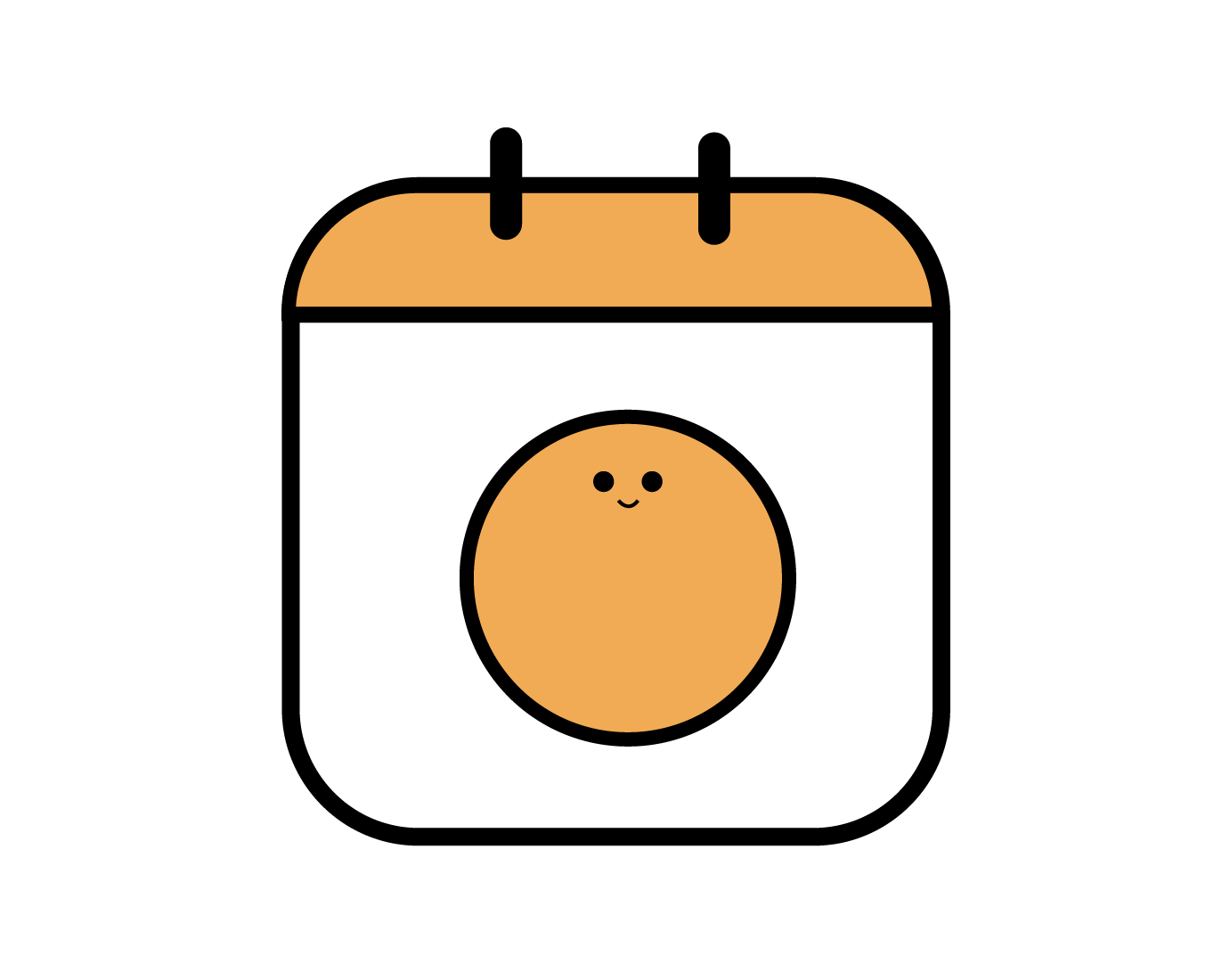 Employee Morale and Well-being Events
Engaging events to enhance employee mental health
1 in 2
of employees are experiencing burnout and unhappiness at work
Less than 1 in 10
of employees feel comfortable sharing about their mental health to employer
81%
of employees consider employers' support for mental health when job searching
89%
of employees reported less stress levels after using our services
87%
of employees reported better mood after using our services
91%
of employees will recommend our services to others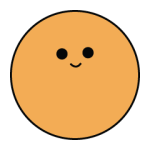 Testimonials from clients
"The team was professional and knowledgeable, and they created a safe and inclusive environment for all participants. The workshop covered a range of topics related to mental health, such as stress management, mindfulness, and self-care. Our employees found the content to be informative, engaging, and practical.

We're grateful for the support we received from BRB and would highly recommend them to other companies."
"Attended the mental health workshop on workplace burnout. The content was great! Easy to absorb and very interactive.. the trainer was very knowledgeable. Highly recommended!"
"[BRB] has really friendly and calming content. I will recommend to all my friends."
"I feel heard and less afraid to share now. The daily check ins are helpful and serve as good reminders."
You deserve personalised mental wellness plans that change the way employees work, feel and think.​
Simple and clinically validated, delivered.​