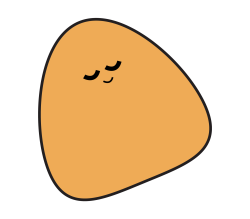 Empower your mental wellness journey
Tailored support for every life transition.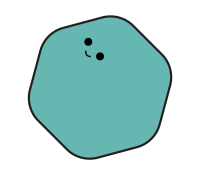 Navigating life's challenges?

Overwhelmed by work or school stress?

Feeling isolated or lonely?

Your confidentiality matter.

Stay anonymous – feel free to use a pseudonym for confidentiality.
Booking made simple – no packages, no contracts.
Come once or weekly, your choice.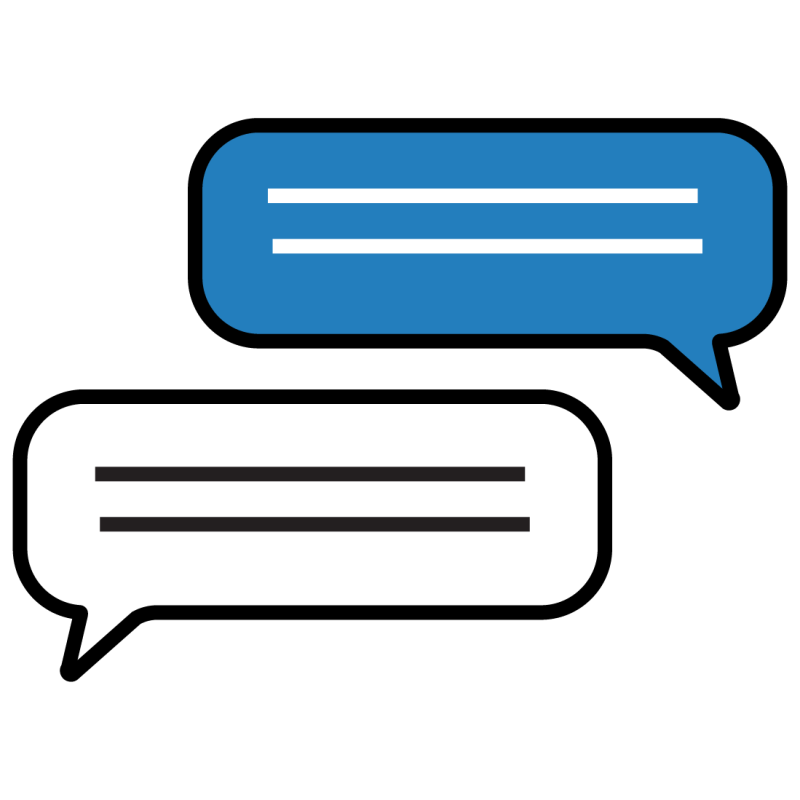 Step 1
Choose your support type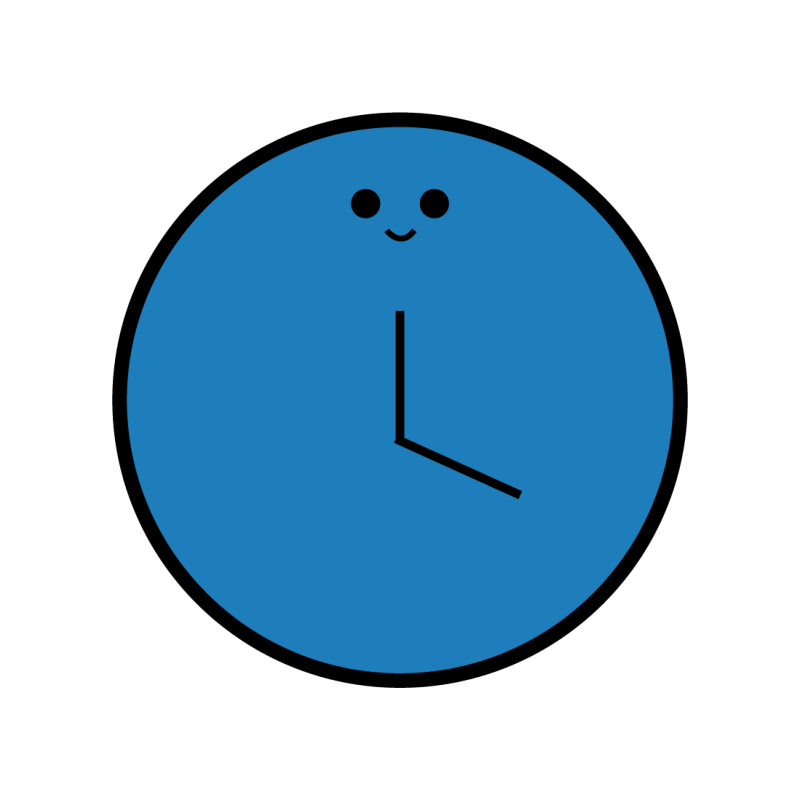 Step 2
Select your preferred duration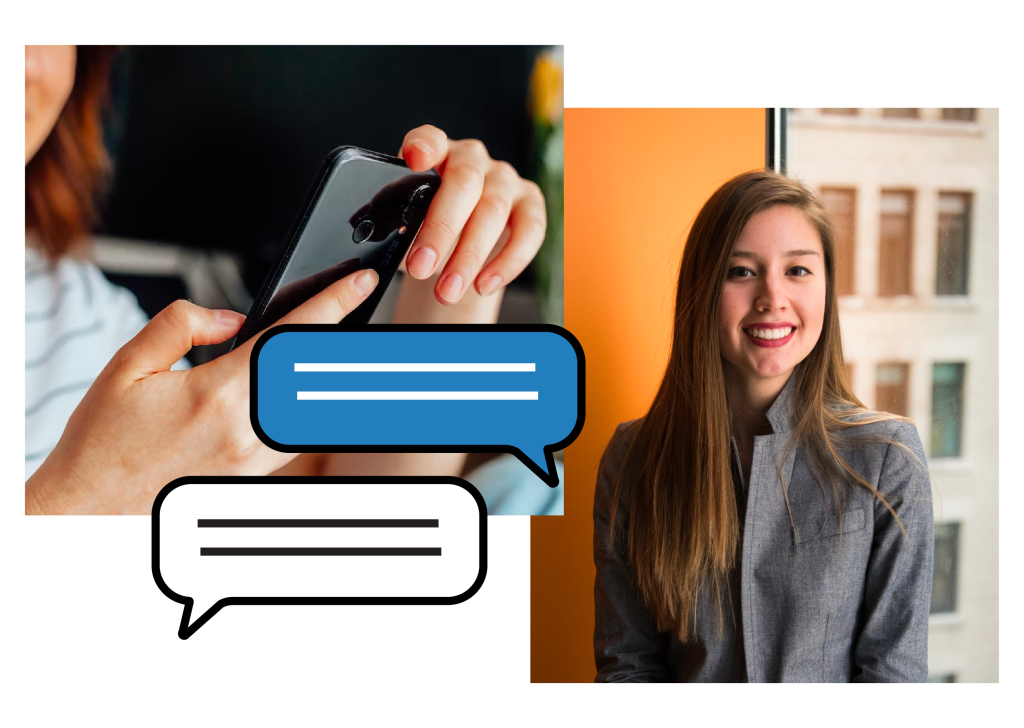 New to seeking mental health support?
Our text-based option offers a gentle starting point to share your thoughts and questions.
Chat with our certified therapists today.
Personalized, on-demand support at your fingertips. The personal touch you are seeking for.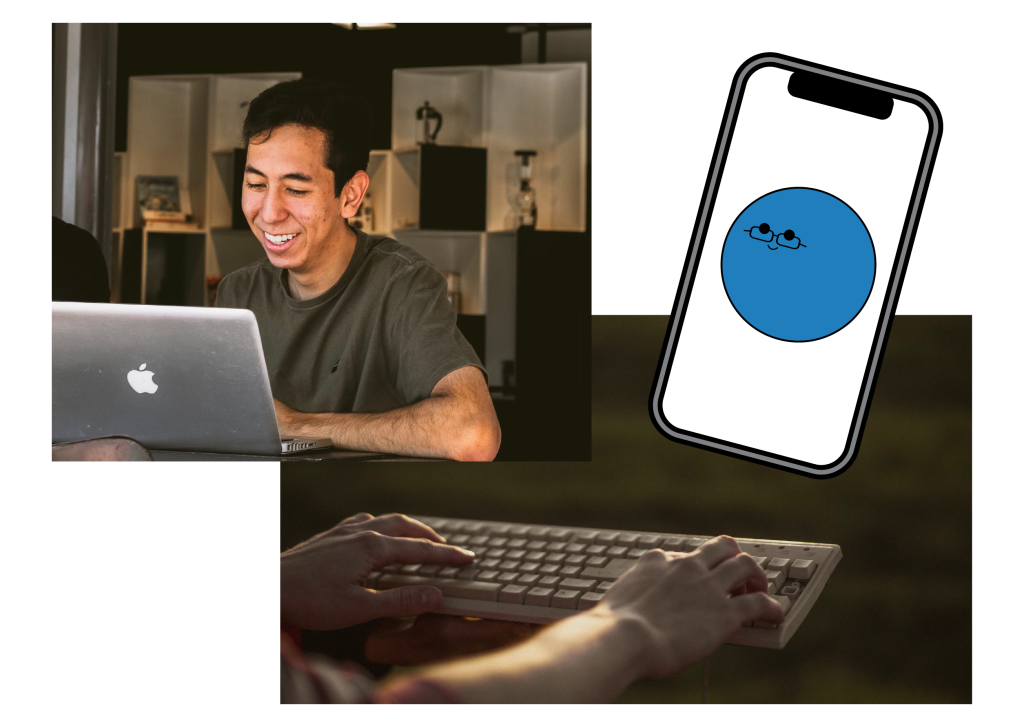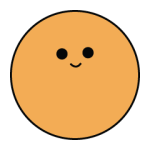 Real experiences, real results.
"I signed up for 1-1 chat with a therapist; all I can say is she's amazing! It's like talking to a closed friend who knows you so well. The advice she gave was good and really personalised to my situation... it's effective! I do feel much better after the session, will definitely come back for more."
"I feel heard and less afraid to share now. The daily check ins are helpful and serve as good reminders."
"[BRB] has really friendly and calming content. I will recommend to all my friends."
Get support in 3 simple steps!
We've got certified therapists, tailored to your needs.
Frequently Asked Questions