We are building the future of
self-guided digital therapy services.
We have chosen some topics we think would be a good fit for you. Check out these therapy programmes that are science based and clinically validated.
Formulated by certified mental healthcare professionals, for you.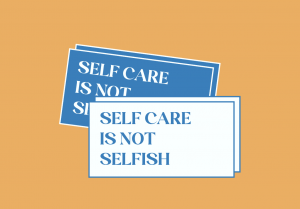 Findings from research indicate that exercise is associated with improvements in mental health… Exercise improves mood and mental health outcomes more among people who regularly
Looking for more information on
mental well-being?