Experienced certified therapists committed to your mental well-being through life's challenges.
Providing professional mental support to those navigating life's challenges – wherever and whenever you need it.
When life's full of twist & turns…
we are here to share that load.
With a decade of clinical experience at a psychiatric hospital, we deliver impactful mental health support.
Say goodbye to ineffective methods.
Embrace validated, science backed mental support for a resilient mind as you navigate life's transitions.
Founded by a therapist whose compassion shaped a vision.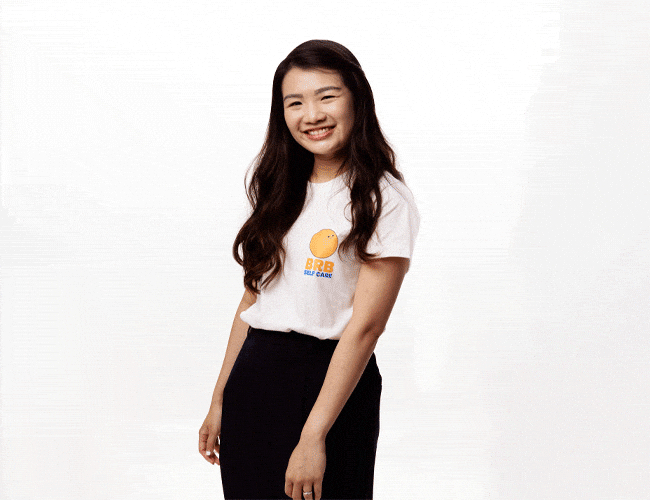 Through years of therapeutic practice, I've witnessed the shadows fear and stigma cast, keeping many from the help they truly deserve. This drove me to create a safe online space, powered by clinical experts – where navigating life's challenges gets the right support.
And so, BRB was founded: where technology meets compassion, bridging the gap. Our mission echoes: delivering professional mental support for those navigating life's transitions, anytime, anywhere.
Life's transitions are unavoidable, yet within them, thriving is possible – and we're here to navigate it with you.
BRB, selfcare first. Welcome to your safe space.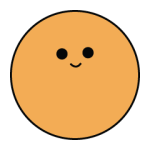 "I signed up for 1-1 chat with a therapist; all I can say is she's amazing! It's like talking to a closed friend who knows you so well. The advice she gave was good and really personalised to my situation... it's effective! I do feel much better after the session, will definitely come back for more."
"Attended the mental health workshop on workplace burnout. The content was great! Easy to absorb and very interactive.. The trainer was very knowledgeable. Highly recommended!"
"I feel heard and less afraid to share now. The daily check ins are helpful and serve as good reminders."
"[BRB] has really friendly and calming content. I will recommend to all my friends."
Get support in 3 simple steps.
Get started today!
We've got certified therapists, tailored to your needs.